Shirley Benson Bernard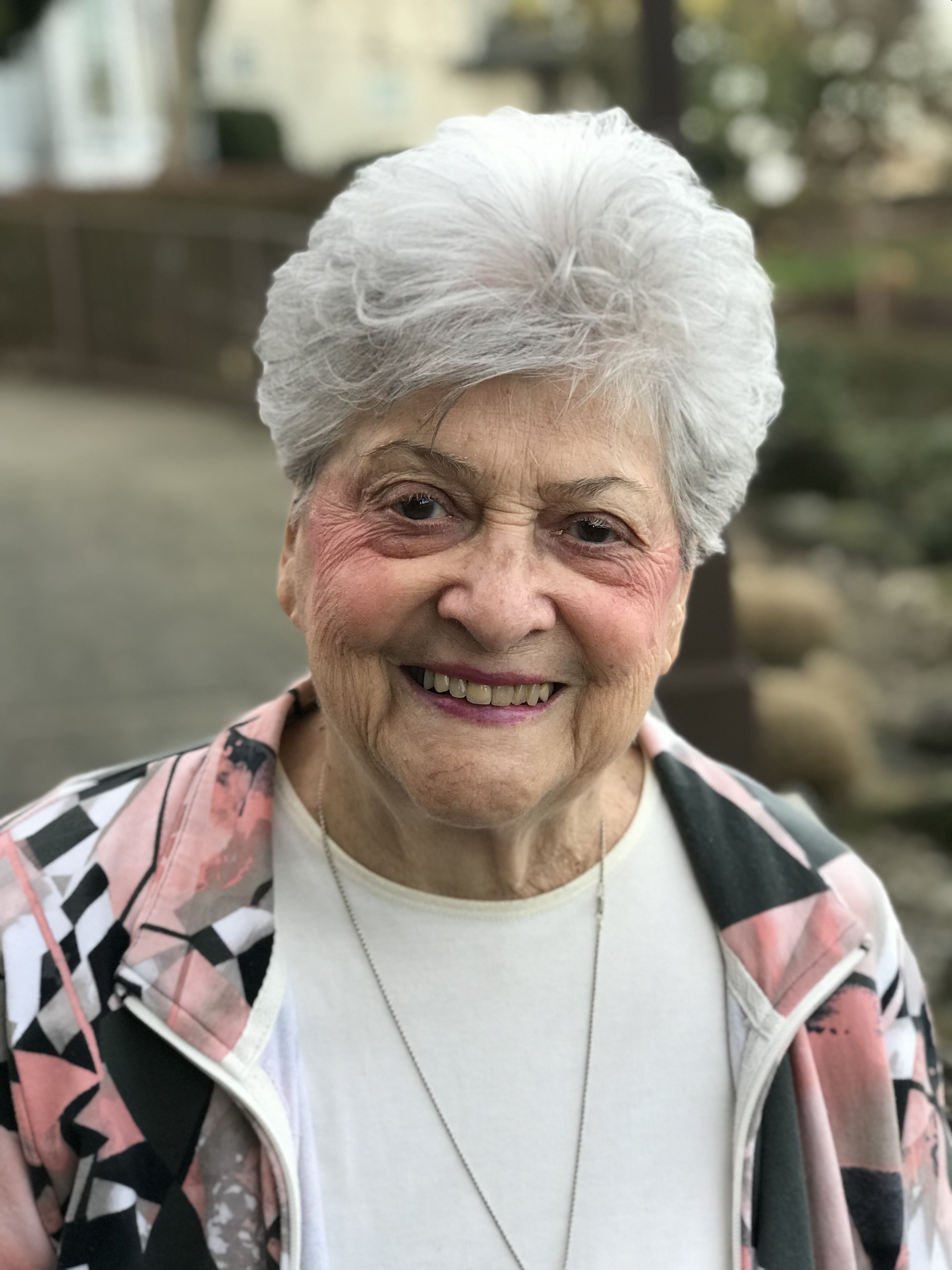 Shirley Benson Bernard has worn many hats throughout her life. She ran her family business, which started as an auto repair shop and morphed into a manufacturing company that makes parts for street rod cars. Shirley still manages the company's bookkeeping and often visits Salem, where it is headquartered. Also in the business sphere, she has been active with the National Federation of Independent Business (NFIB).
Shirley's community volunteer work has also been an important calling. Shirley serves on the Patient Advisory Committee of the clinic at the Healing Place in Milwaukie and is also a board member at the Providence Foundation. She was previously a CASA for four years and knows firsthand the difference that our volunteer advocates make in the lives of foster children.